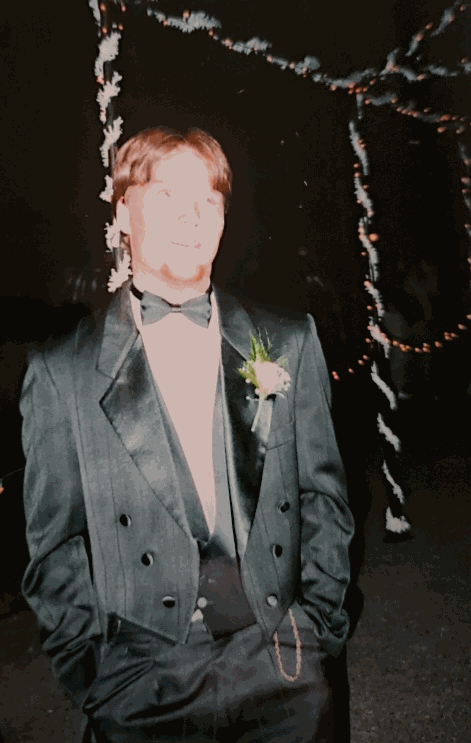 Dana A. Bradford II
1979-2023
Dana A. Bradford II
Clinton-  Dana A Bradford II passed away at the age of 44 in Maine Medical Center with his mom and sisters by his side.  
Dana was born May 29, 1979 to the Late Dana Bradford I and Kim Bradford of Clinton.  He graduated from Lawrence High School in 1998 and went to KVCC and received his lineman's certificate. After school, Dana worked at various jobs most often in carpentry work, landscaping, and cleaning out old houses.  Anyone who worked with him knew he was a hard worker who would hustle and knew how to get things done right.  
He loved history and antiques, especially old books and bottles.  He would collect his treasures and was so excited to share them with friends and family.  He was a friendly, kind soul who would talk to anyone and was so generous he would give the shirt off his back.  He was so kind to his neighbors, always helping when a need arises whether doing errands, odd jobs or even building a garage. 
Dana was always spiritual.  Recently he became very religious and loved Jesus as a good friend and savior.  He would talk about scripture often and enjoyed country gospel music and contemporary christian music.  
Dana is survived by his mother, Kim Bradford of Clinton. Sisters; Amy Jorgensen and husband William (Bill) of Windham, and Trina Bradford of Ellensburg Washington. Nieces; Libbi Welch, Emma Bradford-Brann, Miah Jorgensen, and Sarah Jorgensen.  Nephews; Johnny Jorgensen and Bradford Jorgensen.  Great niece and nephew Luna and Nathan. He is also survived by lifelong friends Steve and Roxanne Dostie, and his aunts and uncles as well as many cousins!
He is predeceased by his Father Dana Bradford I, and all of his maternal and paternal grandparents. 
A big thank you to Frank, Sterling, Paul and Zach from Calvary Chapel of Kennebec Valley and Arise Addiction Recovery.  We also like to thank the doctors, nurses, and staff in the CICU at Maine Medical Center.  
In lieu of flowers donations may be made to:
Arise Addiction Recovery 
P.O. Box 353
Machias, ME 04654
A service and celebration of life will be held in the next few weeks at Calvary Chapel of Kennebec Valley in Fairfield Maine. 
Online condolences may be expressed below.