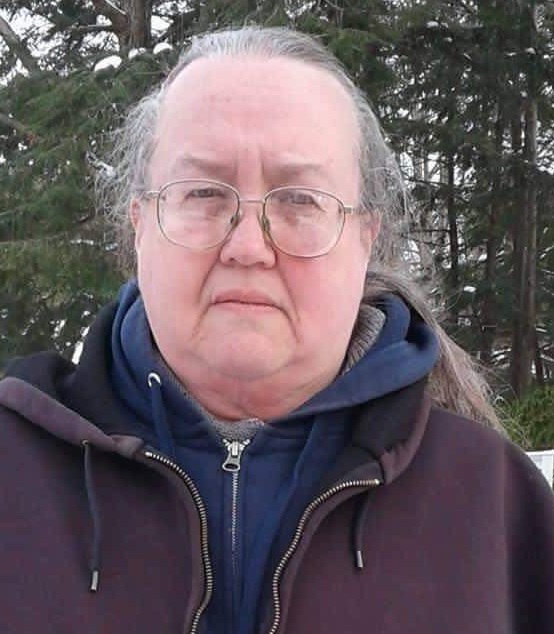 Denise R. Berrick
May 9, 1960- July 22, 2023
Denise died at home on July 22, 2023. She was the daughter of Edward Berrick and Beverly DiBiase, born on May 9, 1960.
Denise graduated from South Portland High School in 1978. SHe enjoyed doing puzzles, watching her favorite shows, spending time with her family and reading. She had a great sense of humor. Denise was a big fan of Elvis Presley.
She was predeceased by her parents, both maternal and paternal grandparents, and her favorite aunt, Sandra Barracks.
Surviving are her son, Darin Berrick, her pride and joy. A granddaughter, Skyler, whom she loved with all her heart, sisters, Ann Doughty (Sue) of Cannan, Brenda DiBiase (Barry) of Windham, brother Brian Berrick, of Portland, step father, Louis DiBiase, of Portland, sister in law, Brenda Berrick, of Windham, and many nieces and nephews who she adored and her BFF of 40+ years, Carol Reynolds of South Portland.
There will be no funeral service, but a celebration of life will be announced at a later date.
Forever we will love and miss you, Niecy.
Online condolences may be expressed below.